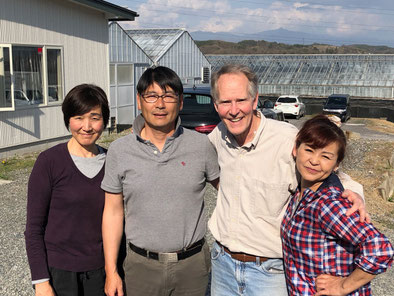 訃報
Marriott Orchid社のHadley Cash氏が亡くなりました。
彼は私たちとPaphiopedilumの話をするのが本当に楽しそうでした。
私たちは彼のメソッドを大切に今後の育種に活かしたいと思います。
安らかにお眠りください。
ご冥福をお祈り申し上げます。

Thank you James!
この写真は3年前に彼が農場に遊びに来た時に記念に撮った写真です。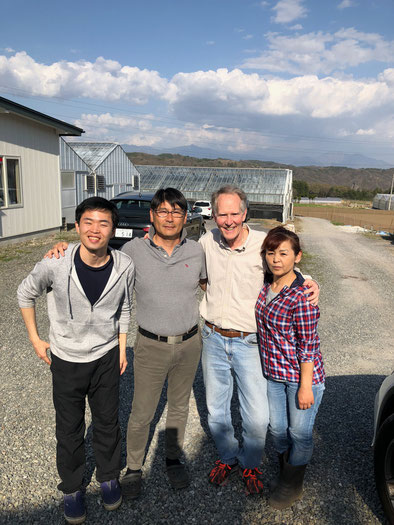 Obituary
Hadley Cash of Marriott Orchid has passed away.
He really seemed to enjoy talking about Paphiopedilum with us.
We will keep his methods in mind for our future breeding.
May he rest in peace.
Thank you James!
This photo was taken three years ago when he came to visit us at our farm.